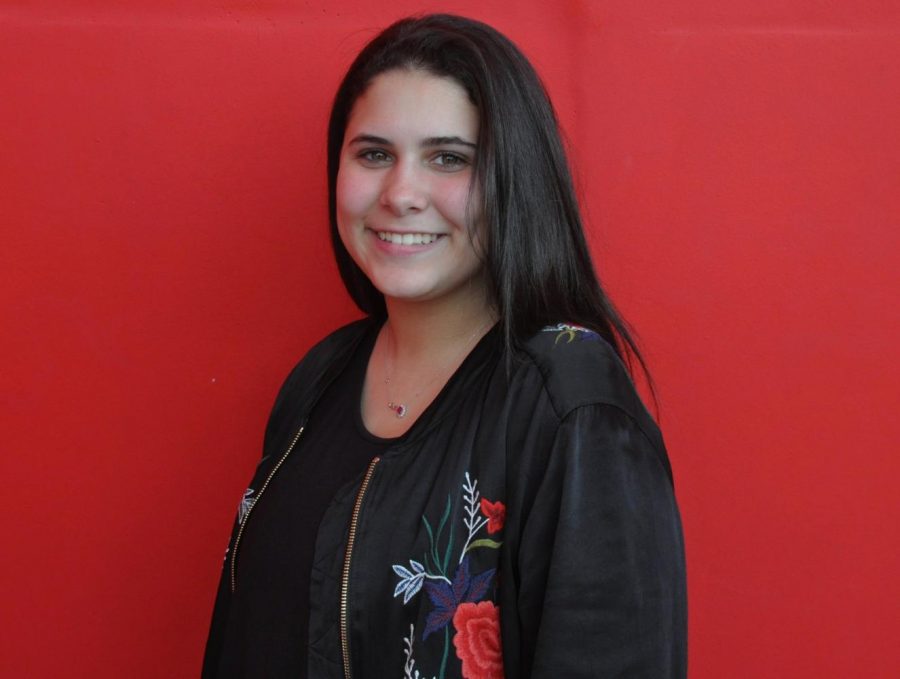 Clara is what you call
cara de pau.
She is constantly being loud and isn't afraid to say what she is thinking. Her hobbies include trying to reach fame by posting makeup tutorials on YouTube (subscribe now) and binge watching Game of Thrones. She is likely to promote her YouTube channel whenever possible which can get quite annoying. Clara has been at Graded for 14 years and this is her first year in the Talon. She is a junior and is in the Entertainment section. Oh, and don't forget to subscribe to
www.youtube.com/c/ClaraMiranda
and follow @by.claram on Instagram.
Clara Miranda, Entertainment Writer