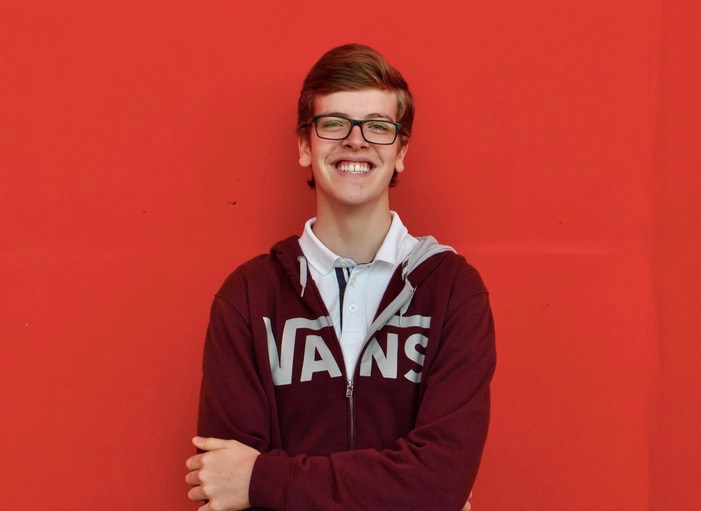 Being in a perpetual overly-ambitious spirit, Gian is proud to become a part of an equally ambitious school newspaper. In his first year as a "Talonista" working in the News section, Gian is adrenalized by the prospect of discovering new interests and causing fruitful, intellectual discussions within the Graded community. His excitement for topics regarding international politics, journalism, history, and writing,
stimulated his interest to participate in
The Talon
; an activity in which other writers are just as engaged in these subjects. Thus, under the gaze of his unstoppable spirit of productivity – unless procrastination proves him otherwise – Gian is proud to become a participant in such a creative and friendly environment. Lastly, it has been one of his biggest ambitions to become someone significant in society. In an attempt to fulfill that dream, Gian one day wishes to establish a pseudo-monarchic state where the populace is steered by the unique holy word of Lord Salles.
Gian Salles, News Writer
Sep 20, 2018

Designing a Dystopia

(Story)

Jun 08, 2018

Through the Eye of the Eagle: How Strikes Affect Us

(Story)

May 22, 2018

Revisiting Graded's 2017 Film Festival: When Freedom and Censorship Collide

(Story)