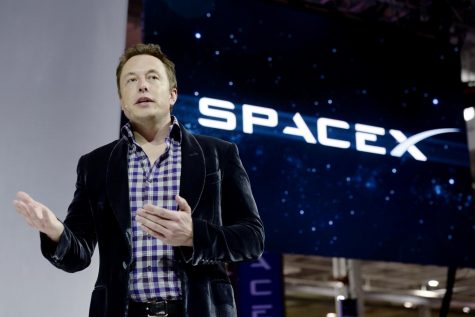 March 18, 2020 • No Comments
Elon Musk, SpaceX's CEO and lead designer, tweeted in May of this year about what it means to be a spacefaring civilization, stating that it is "believing the future will...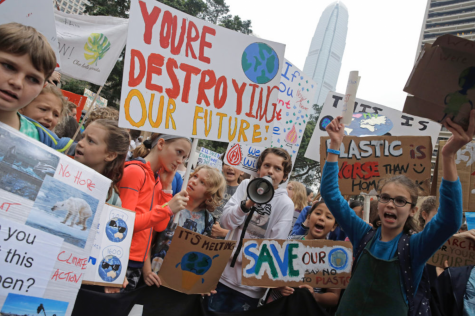 November 11, 2019 • 1 Comment
In the week of September 16th, we saw record-breaking numbers of over 7.6 million people storm the streets of 185 countries in the name of climate action. Of those 7.6 million...
The Question of Impeachment: It Actually Is That Simple
December 5, 2019
On Tuesday, September 24, Nancy Pelosi (D-CA), Speaker of the U.S. House of Representatives and third...
October 25, 2019
The date was Monday, August 19th at 3 pm on a predicted sunny afternoon. Except it wasn't a "sunny" afternoon....
October 10, 2019
Every year there's always at least two or three Talon articles written by seniors complaining about...
Sorry, there are no polls available at the moment.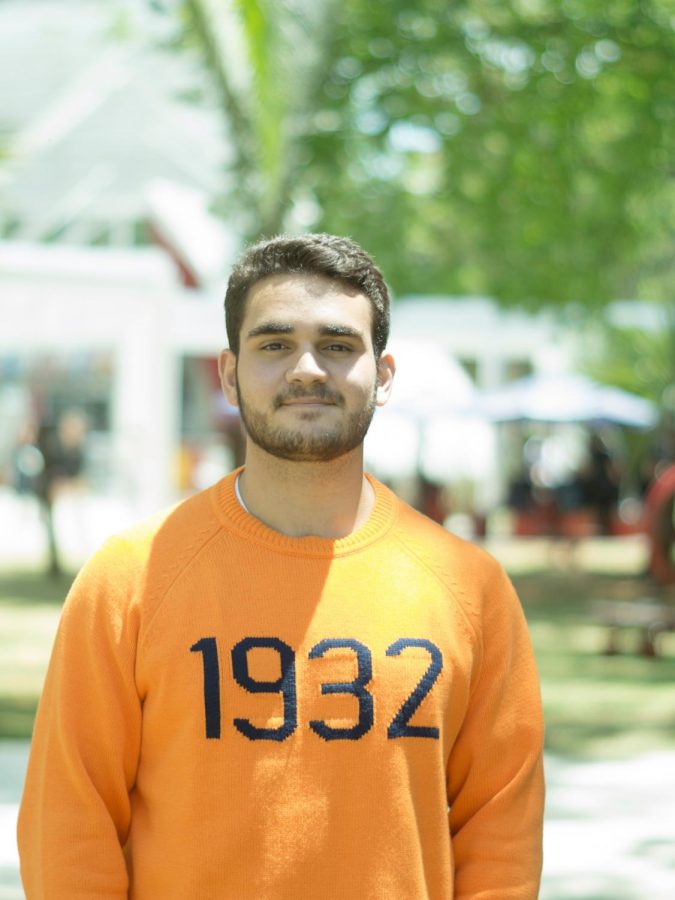 November 13, 2019
"My favorite place has always been the darkroom, where I can shoot negatives, develop my own film, print my own pictures. It allows me to express myself clearly and concisely. I am not a good drawer or a good painter in any sense, but I like creating stuff in general, especially with my photography. I think it allows people to be themselves – to be honest, and express what they feel, that for some is not necessarily what they are able to express with words, but through some other medium. In the...
Dear Class of 2021, I'm sure by now you have heard enough seniors complaining to drive you insane. And that's okay because I admit we have been a ...
Sorry, there are no polls available at the moment.