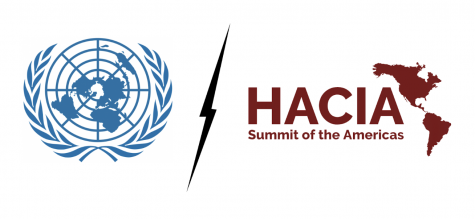 November 11, 2019 • 2 Comments
Many Graded students share an interest in public speaking and debate. MUN and HACIA, both Graded clubs, give international students the opportunity to do so in a diplomatic...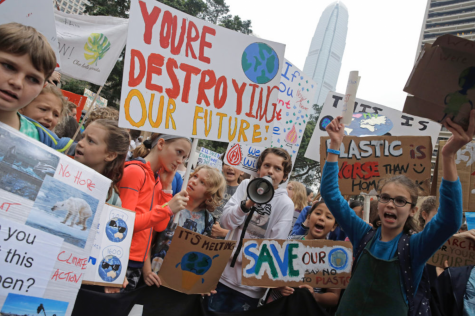 November 11, 2019 • 1 Comment
In the week of September 16th, we saw record-breaking numbers of over 7.6 million people storm the streets of 185 countries in the name of climate action. Of those 7.6 million...
October 25, 2019
The date was Monday, August 19th at 3 pm on a predicted sunny afternoon. Except it wasn't a "sunny" afternoon....
October 10, 2019
Every year there's always at least two or three Talon articles written by seniors complaining about...
Why CWW Was Great: A Letter to My Teachers.
October 10, 2019
This year, the senior Classroom Without Walls (CWW) trip went to Pernambuco, splitting time between the...
Sorry, there are no polls available at the moment.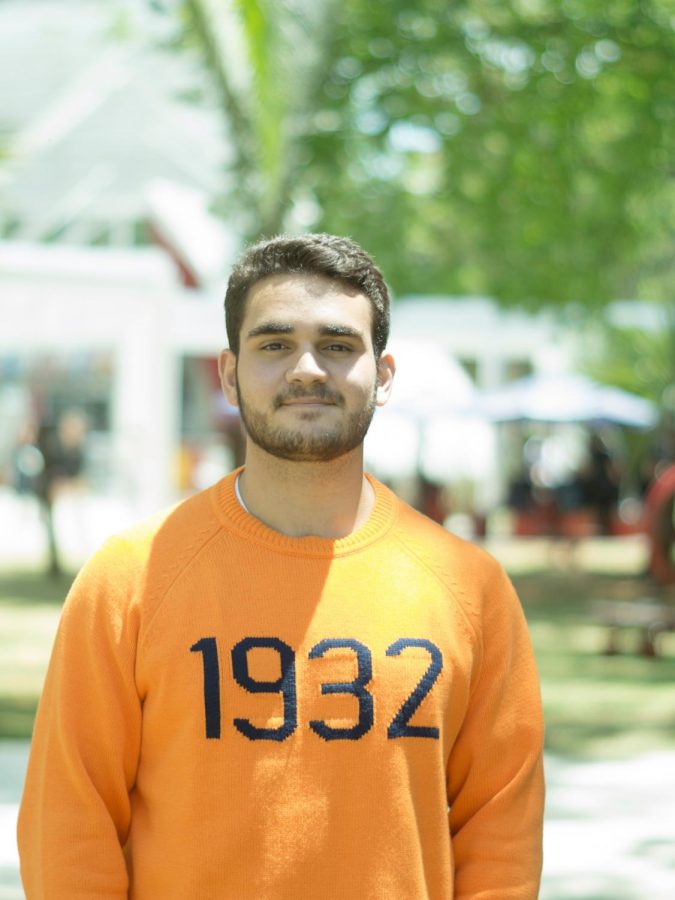 November 13, 2019
"My favorite place has always been the darkroom, where I can shoot negatives, develop my own film, print my own pictures. It allows me to express myself clearly and concisely. I am not a good drawer or a good painter in any sense, but I like creating stuff in general, especially with my photography. I think it allows people to be themselves – to be honest, and express what they feel, that for some is not necessarily what they are able to express with words, but through some other medium. In the...
Sorry, there are no polls available at the moment.