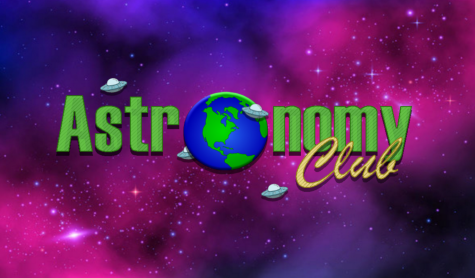 September 18, 2019 • No Comments
At the start of every school year, new clubs and activities are made available for students to join, this year was no exception. Clubs are optional extracurricular activities...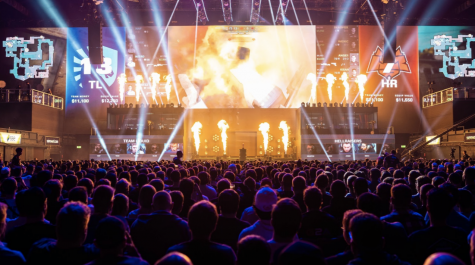 September 7, 2019
In recent years, professional video gaming has grown exponentially without any sign of slowing down. From its start in the 70s, as a competitive game of...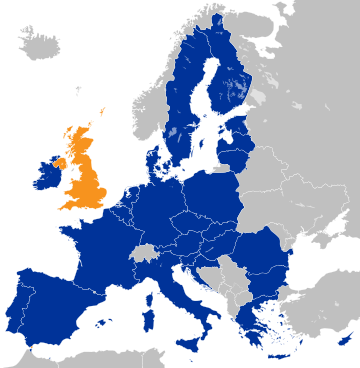 May 8, 2019
These past few days, Brexit has become a universal conversation piece. Whether it's being used by comedians to make jokes, reported on the news, or even...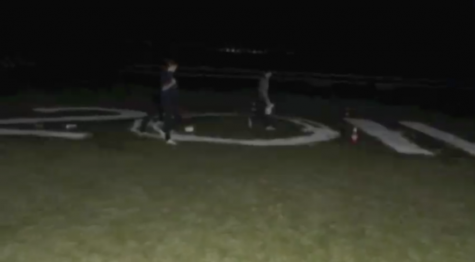 May 8, 2019
Senior pranks have been a tradition in schools and universities for a very long time. The objective of this practice is for students to leave their mark...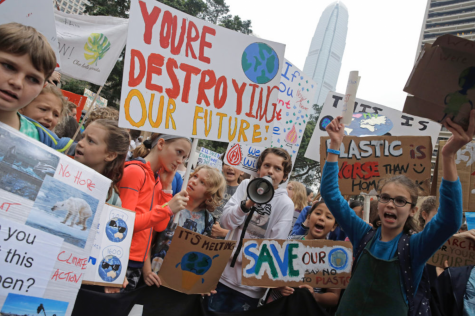 November 11, 2019 • 1 Comment
In the week of September 16th, we saw record-breaking numbers of over 7.6 million people storm the streets of 185 countries in the name of climate action. Of those 7.6 million...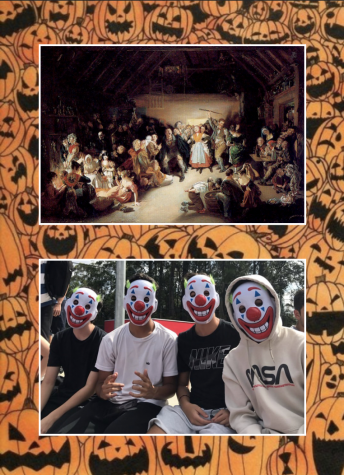 November 3, 2019
Many of you probably know at least a little bit about the history of Christmas, Easter and even Hanukkah, but few know the history of Halloween. The light-hearted...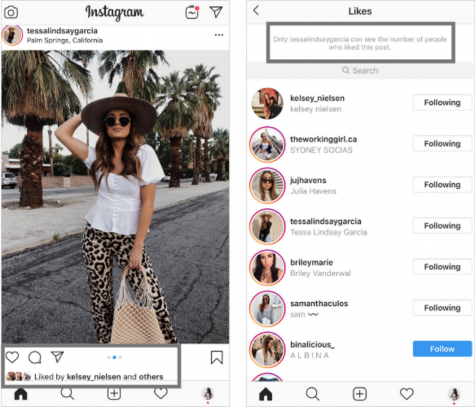 October 25, 2019
Many argue that Instagram is one of our generation's most-used social media networks. The idea of Instagram is to provide a platform where anyone can...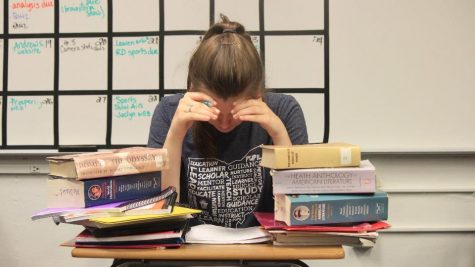 October 25, 2019
Coming back from vacation, students have been faced with a bunch of assignments that they have to get done. With school work piling up, activities in full...
October 10, 2019
Every year there's always at least two or three Talon articles written by seniors complaining about...
Why CWW Was Great: A Letter to My Teachers.
October 10, 2019
This year, the senior Classroom Without Walls (CWW) trip went to Pernambuco, splitting time between the...
October 10, 2019
A few months ago, I was asked to direct the Lower School musical The Magic Treehouse: A Ghost Tale for...
Sorry, there are no polls available at the moment.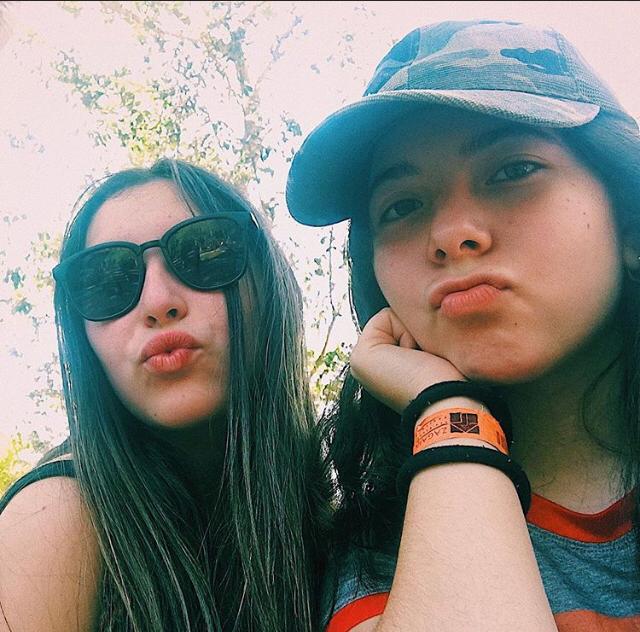 November 3, 2019
"My favorite part of high school so far has been CWW. It has been my best experience so far because we traveled to Bonito, which is one of the most majestic places I've been to so far. In the trip, I was able to create new bonds, as well as stronger bonds with my friends and other people in my grade. What I enjoyed from CWW, was the stress- and homework-free week from academic subjects, while experiencing fun new activities, days filled with laughter, and lots of learning with my friends and...
Sorry, there are no polls available at the moment.