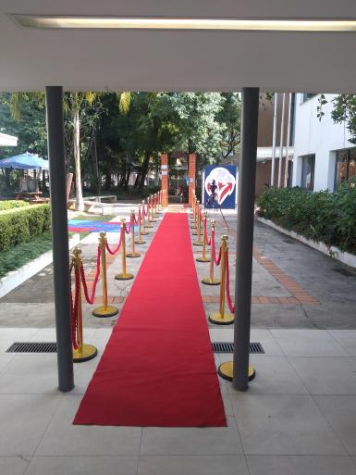 May 28, 2021 • No Comments
Around the end of every school year, the school begins to prepare for the graduation of its senior class. In the build-up to graduation, two big events occur, those being...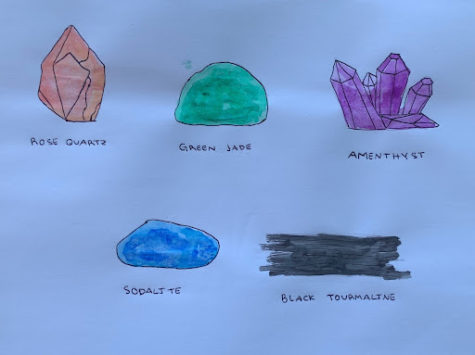 September 24, 2021 • No Comments
Crystals - nothing more than atoms arranged in a lattice structure… or something ... which come in a wide variety of colors, shapes and textures. However, as any self-proclaimed...
The Families We Make Along the Way!
October 5, 2021
One by one, you start building bridges, towers, castles and other structures made of Lego bricks, all...
April 9, 2021
2020 was a year where systemic racism in the United States of America was put under a microscope. All...
Teamwork Makes the Dream Work!
April 2, 2021
I love teamwork. In school, I enjoy collaborating on whatever task our class is working on to improve....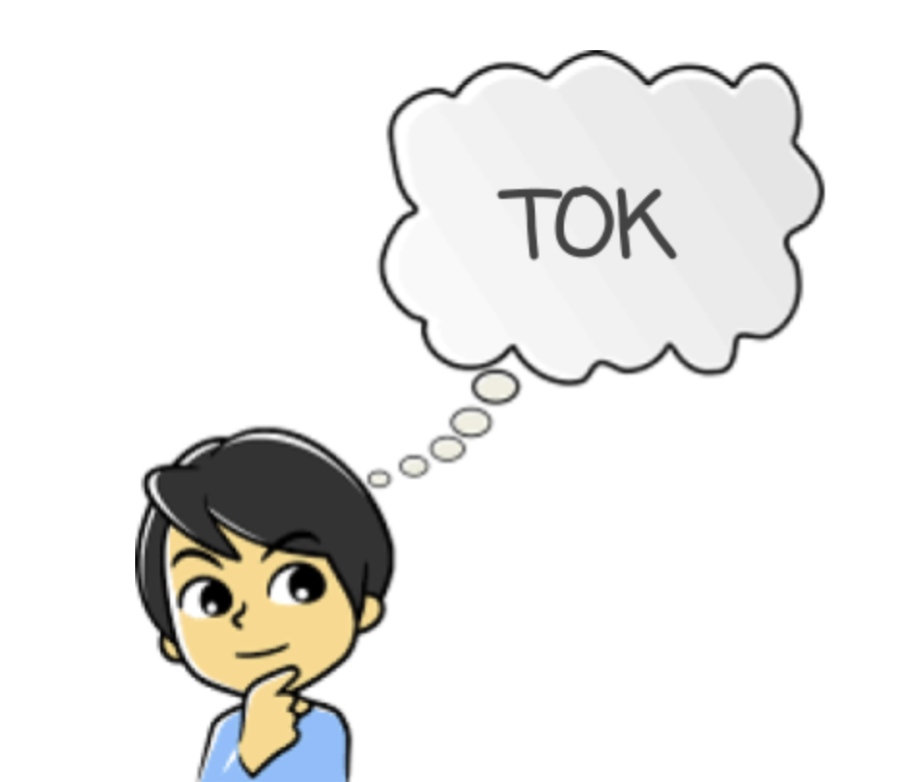 October 1, 2021 • No Comments
February 15, 2022 marks the deadline for the final IB submission of the Class of 2022's Theory Of Knowledge Essay, our last summative deadline for the course until we graduate...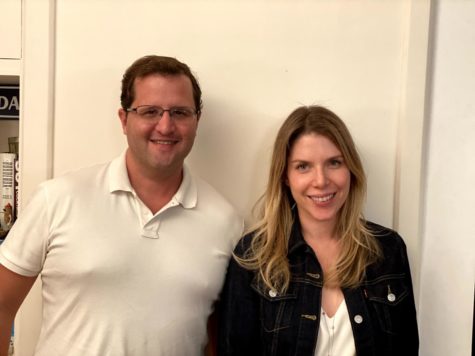 September 24, 2021
When I met Mauro Ferman, a Graded Class of 1999 alumni, he spoke of how his friendships at the school...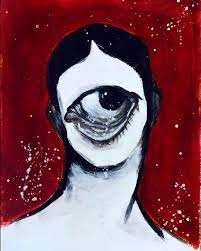 Esperando Godot: Quais são as conexões com o Brasil de hoje?
May 24, 2021
Esperando Godot, peça escrita pelo irlandês Samuel Beckett em 1949, conta a estória de duas personagens...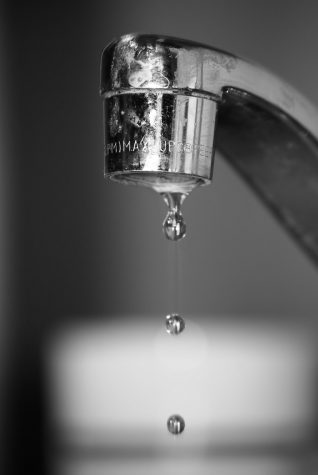 A culpa da crise hídrica é sua?
April 2, 2021
São Paulo está perto de uma nova crise hídrica e, como na última vez, a propaganda governamental...
Sorry, there are no polls available at the moment.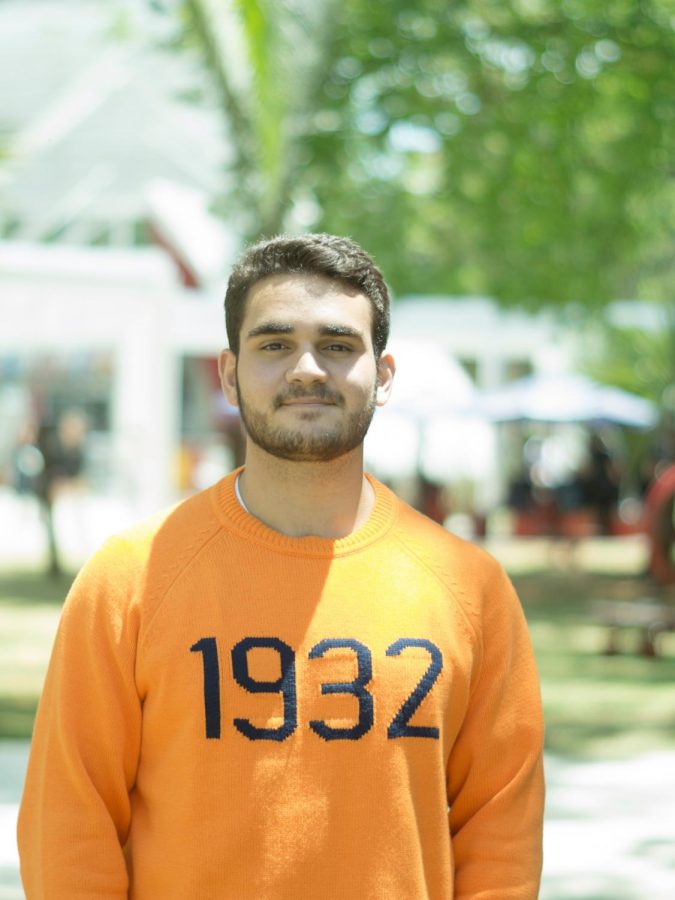 November 13, 2019
"My favorite place has always been the darkroom, where I can shoot negatives, develop my own film, print my own pictures. It allows me to express myself clearly and concisely. I am not a good drawer or a good painter in any sense, but I like creating stuff in general, especially with my photography. I think it allows people to be themselves – to be honest, and express what they feel, that for some is not necessarily what they are able to express with words, but through some other medium. In the...
Sorry, there are no polls available at the moment.