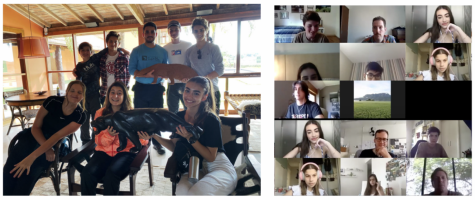 April 9, 2021 • No Comments
Clubs and activities are an integral part of the Graded community that provides enriching experiences outside the academic curriculum. The variety of opportunities students...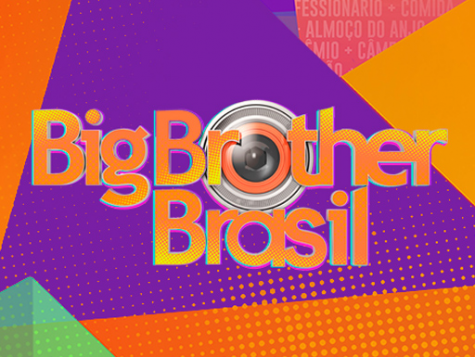 April 2, 2021 • No Comments
We've all heard of dystopian fiction: The Hunger Games, Maze Runner, Divergent... Many of these popular novels were inspired by one of the most famous books of all time...
March 26, 2021
SENIORITIS: a term used to describe Seniors' lack of motivation in their last months of school. Before...
In Case You Missed the Super Bowl
March 11, 2021
On February 7th, one of the biggest events of every year took place at the Raymond James Stadium, in...
March 11, 2021
What makes someone a star? You might think that grades, humor, passion, or something of the like. You...
Sorry, there are no polls available at the moment.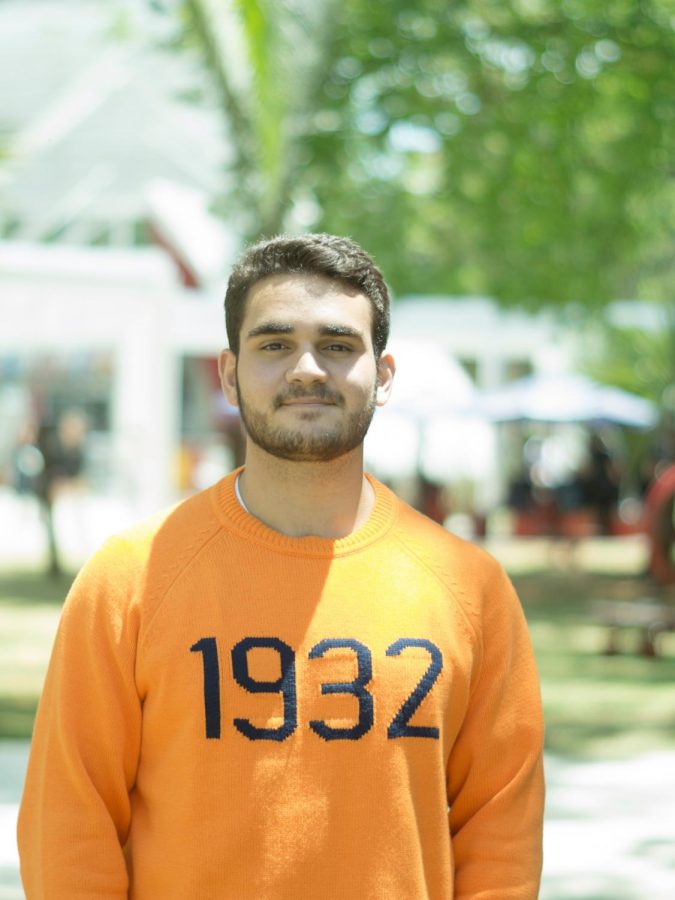 November 13, 2019
"My favorite place has always been the darkroom, where I can shoot negatives, develop my own film, print my own pictures. It allows me to express myself clearly and concisely. I am not a good drawer or a good painter in any sense, but I like creating stuff in general, especially with my photography. I think it allows people to be themselves – to be honest, and express what they feel, that for some is not necessarily what they are able to express with words, but through some other medium. In the...
Dear Class of 2021, I'm sure by now you have heard enough seniors complaining to drive you insane. And that's okay because I admit we have been a ...
Sorry, there are no polls available at the moment.