October 16, 2020 • No Comments
As students in Sao Paulo enter  another month of online learning, while the  rest of the world starts to move on, it can feel perplexing to grasp this new stage of the pandemic....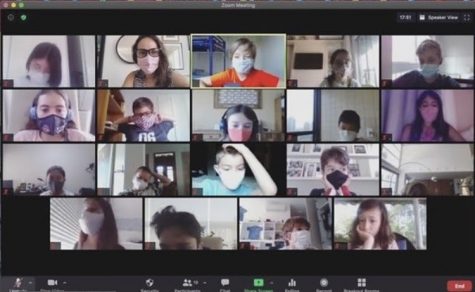 October 30, 2020 • No Comments
Ever since students began online school, there have been various reports of eye strain from overexposure to screens, neck pain from looking down for extensive periods of time,...
Sorry, there are no polls available at the moment.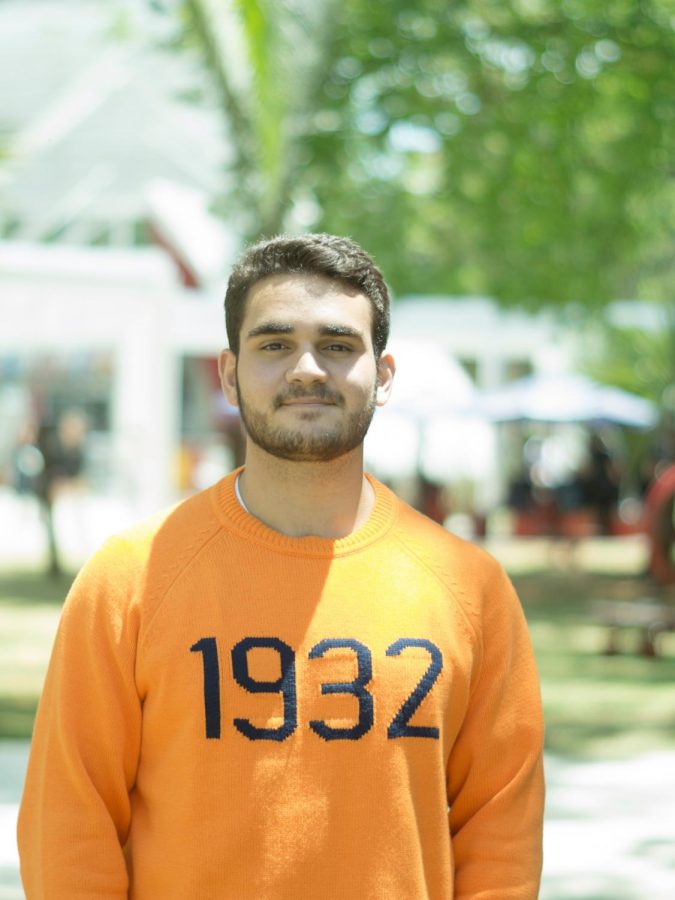 November 13, 2019
"My favorite place has always been the darkroom, where I can shoot negatives, develop my own film, print my own pictures. It allows me to express myself clearly and concisely. I am not a good drawer or a good painter in any sense, but I like creating stuff in general, especially with my photography. I think it allows people to be themselves – to be honest, and express what they feel, that for some is not necessarily what they are able to express with words, but through some other medium. In the...
Dear Class of 2021, I'm sure by now you have heard enough seniors complaining to drive you insane. And that's okay because I admit we have been a ...
Sorry, there are no polls available at the moment.