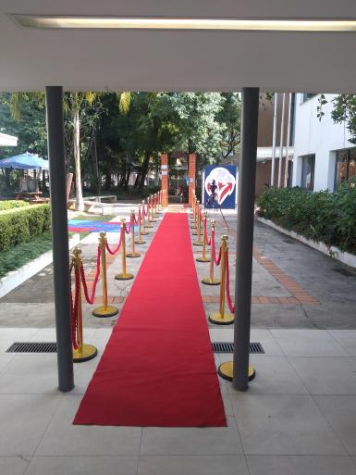 May 28, 2021 • No Comments
Around the end of every school year, the school begins to prepare for the graduation of its senior class. In the build-up to graduation, two big events occur, those being...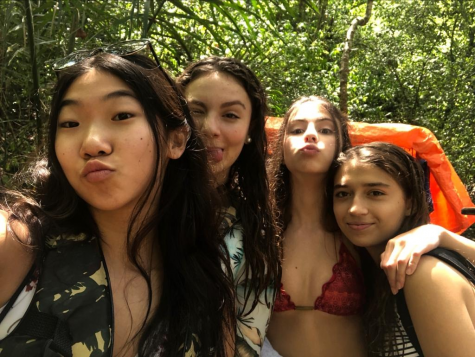 May 22, 2021 • No Comments
Mentoring: the time for students to sleep in, work on their homework, make lunch, or actually participate in activities. If you participated in a recent activity like I did,...
Teamwork Makes the Dream Work!
April 2, 2021
I love teamwork. In school, I enjoy collaborating on whatever task our class is working on to improve....
March 26, 2021
SENIORITIS: a term used to describe Seniors' lack of motivation in their last months of school. Before...
In Case You Missed the Super Bowl
March 11, 2021
On February 7th, one of the biggest events of every year took place at the Raymond James Stadium, in...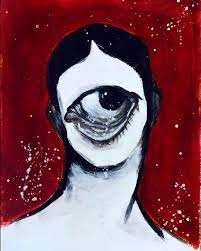 May 24, 2021 • No Comments
Esperando Godot, peça escrita pelo irlandês Samuel Beckett em 1949, conta a estória de duas personagens 'clownescos,' Vladimir e Estragon, que estão à espera de alguém...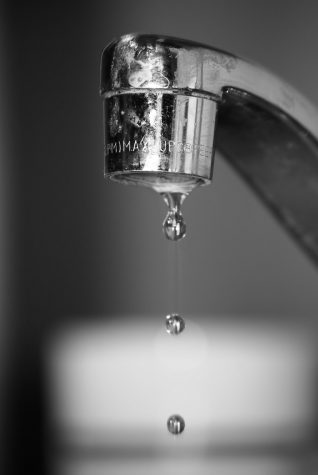 A culpa da crise hídrica é sua?
April 2, 2021
São Paulo está perto de uma nova crise hídrica e, como na última vez, a propaganda governamental...

"Política: pensamentos políticos divergentes e suas capacidades distintas"
March 11, 2021
A pandemia da COVID-19 exacerbou os méritos e deméritos de cada tipo de governo — especialmente em...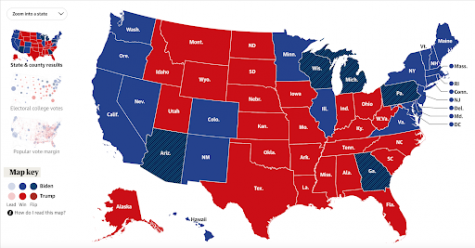 December 11, 2020
On November 7, 2020, the 46th President of the United States was elected with Joe Biden's (D) victory...
Sorry, there are no polls available at the moment.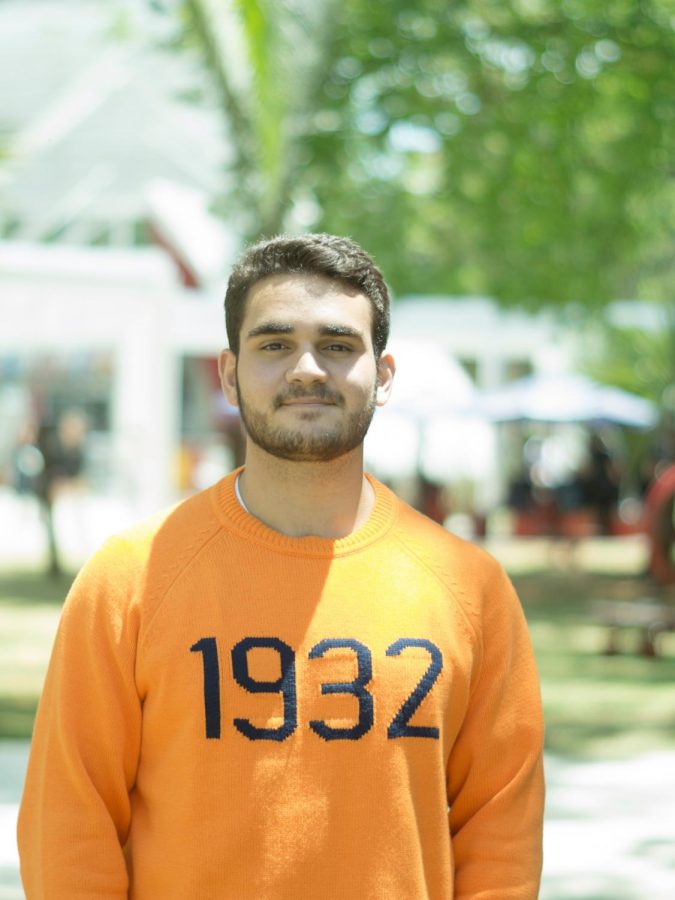 November 13, 2019
"My favorite place has always been the darkroom, where I can shoot negatives, develop my own film, print my own pictures. It allows me to express myself clearly and concisely. I am not a good drawer or a good painter in any sense, but I like creating stuff in general, especially with my photography. I think it allows people to be themselves – to be honest, and express what they feel, that for some is not necessarily what they are able to express with words, but through some other medium. In the...
Sorry, there are no polls available at the moment.