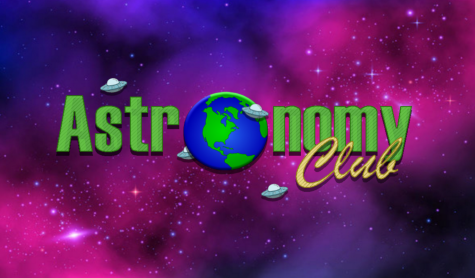 September 18, 2019 • No Comments
At the start of every school year, new clubs and activities are made available for students to join, this year was no exception. Clubs are optional extracurricular activities...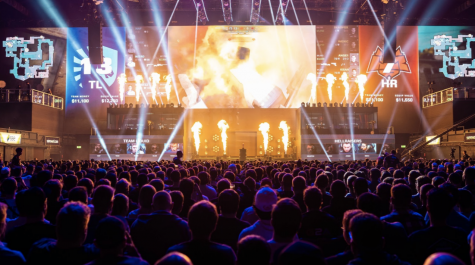 September 7, 2019
In recent years, professional video gaming has grown exponentially without any sign of slowing down. From its start in the 70s, as a competitive game of...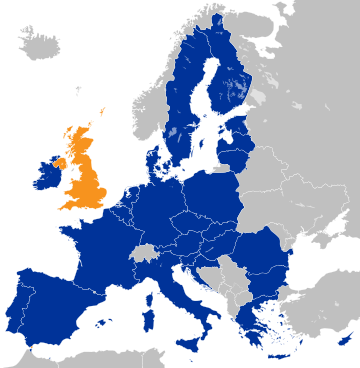 May 8, 2019
These past few days, Brexit has become a universal conversation piece. Whether it's being used by comedians to make jokes, reported on the news, or even...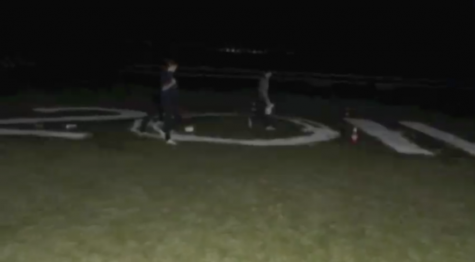 May 8, 2019
Senior pranks have been a tradition in schools and universities for a very long time. The objective of this practice is for students to leave their mark...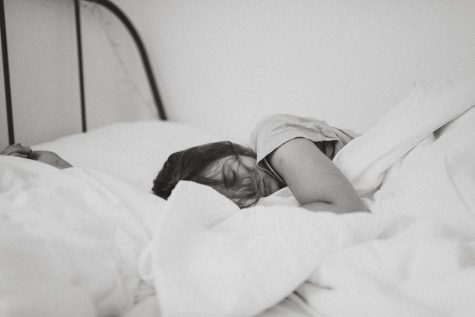 October 3, 2019 • No Comments
Ever since school began, teachers have been pestering students about the importance of sleep. What they neglected to inform us, was how to get this ever-important sleep. This...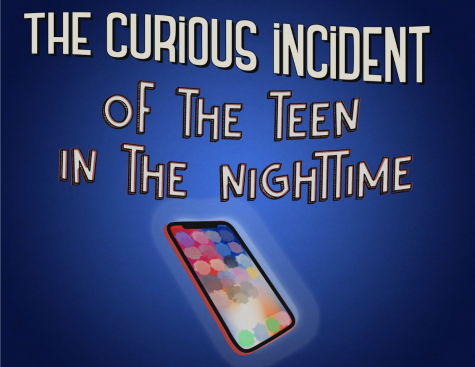 October 3, 2019
10:23 PM My name is Maria Sofia Pricolo. I know off the top of my head every homework task I have due the next day and each night I count the number of...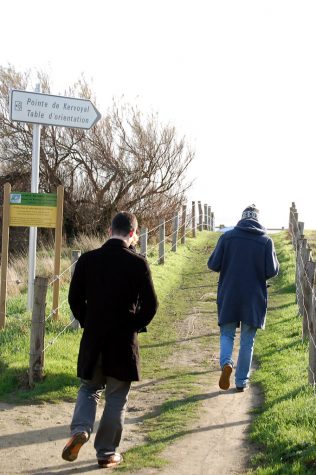 May 8, 2019
You're scrolling through your Instagram feed one day, putting off doing your homework, when you see a picture of a beautiful location advertised. A sigh...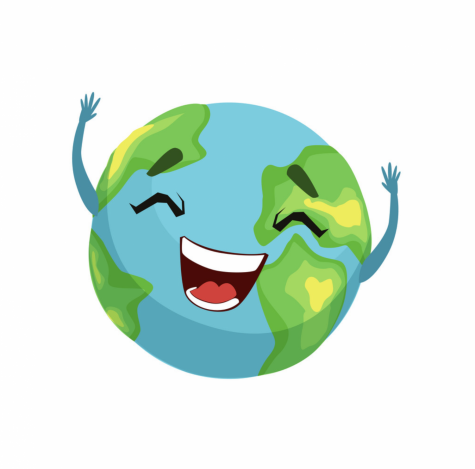 April 22, 2019
Let's Do Our Part: Easy Steps to Destroy the Environment! January is long gone by now, but it's never too late to create a New Year's resolution....
October 3, 2019
Love. A subject everyone seems to know about and experience, and yet all struggle to explain. Scientists...
September 18, 2019
It is true that our president's belligerent attitude makes it easy for both well-intentioned yet misinformed...
Venezuela in the Eyes of a Venezuelan
May 8, 2019
Growing up, my mother would tell me stories about her childhood in Caracas. The sun was always shining,...
Sorry, there are no polls available at the moment.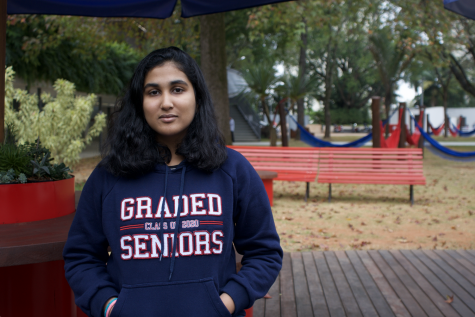 September 19, 2019
"Putting news on my Instagram stories is a way for me to inform people and I feel like I have a certain obligation to do so. Making well-thought-out decisions is very important, and I think it's very pushed-aside for 11th and 12th graders–as if we don't know what we're talking about. Adults say "kids don't know what they're talking about, they're too young to understand"–then let's take a step towards understanding. If we can't understand what is going on in the world, we can't...
Sorry, there are no polls available at the moment.