A letter to the Editors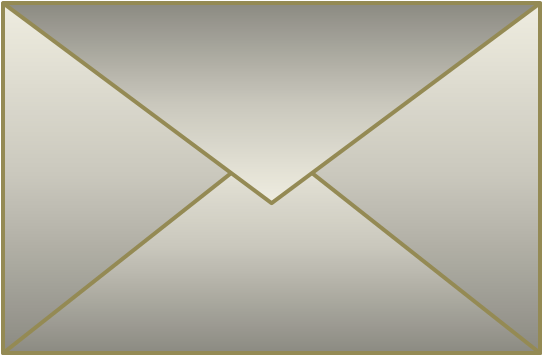 Dear Community,  
We read Jack Conway's piece, "It Is Time To End The Silence," in the Talon with great attention. As a response, we want to address our entire community:
We commend and acknowledge Jack in coming out to his family, and through this article, to our greater community. We know intimately from our own lives the unimaginable difficulty of this experience.  Unimaginable, because no one can really understand the emotions, pain, and relief that this journey can produce. Each of us also has our own story of bravery, of living our truth, of pushing back against societal expectations and hate. We stand by Jack in solidarity, because we know coming out takes great will and courage. We care for Jack and want him to know that we are here for him and all other students.
As openly gay leaders at Graded, along with our compassionate and understanding colleagues, we know it is our foremost responsibility to create safe spaces for all students, especially those who feel they are marginalized. It is also our responsibility to communicate to all members of our community that Graded is and shall always be a place where all people are accepted – no matter their sexuality, race, nationality, background, or belief.  That our community, no matter where you are coming from, is a place where you can be free, not just in the path to self-awareness, but to express yourself in your own way.  Many of us did not have safe harbors when we were at school, or even at university, and purposefully aim to create safe spaces here at Graded.  
That said, it is evident through Jack's words that he feels the school has failed him, and as an extension of him, any students who feel as he feels. We hear his anger, his cry for acknowledgement, that we did not provide enough recognition and support to our LGBT community. This sentiment gives us opportunity to reflect.
We wish all students would feel safe enough to talk to us about their frustrations.  Moreover, trust that we will openly reflect and determine ways in which we can better express to all our students that our doors are always open. It is also important for us to share Graded's belief that the basis of any positive change should be grounded in mutual respect and kindness. Through open dialogue we can achieve a great deal.
Through his message, Jack has provided our faculty with an opportunity to express again to all our students a simple message:  We love you, we care about you, and we are here for you through the difficult journey of growth and self-awareness.  Never hesitate to talk to any of us – we aim to be your safe harbor, and if we don't meet that promise, please come talk to us, our counselors, school psychologist, other administrator, or any faculty member.  We have supported and will continue to support an LGBT & Allies Club. We know there are many teachers and administrators who would love the opportunity to serve as the club's faculty advisor. Likewise, know that we support any and all initiatives that align with our mission and values, that promote more inclusion, and support for our students.
We came to Graded because we believe in its commitment to diversity, to respect, and to kindness. Graded is known across the world as a place where it is safe to be an openly gay educator – an experience many of us and our colleagues can honestly say we have found in few places around the world.  We cannot think of another school that has four senior administrators who are openly gay, and too many teachers to count.  However, we know having examples and role models among you is not enough. As Vygotsky said, "It is through others that we become ourselves."
Seniors, as you ring the bell this week and graduate, and to all other students in our community, know we are also ringing the bell to continually develop a more respectful and inclusive community at Graded.  
Sincerely,
Roberto d'Erizans
Vance Boisjoli
Shannon Hobbs-Beckley
Shauna Hobbs-Beckley
On behalf of the entire Graded Administration team
Leave a Comment