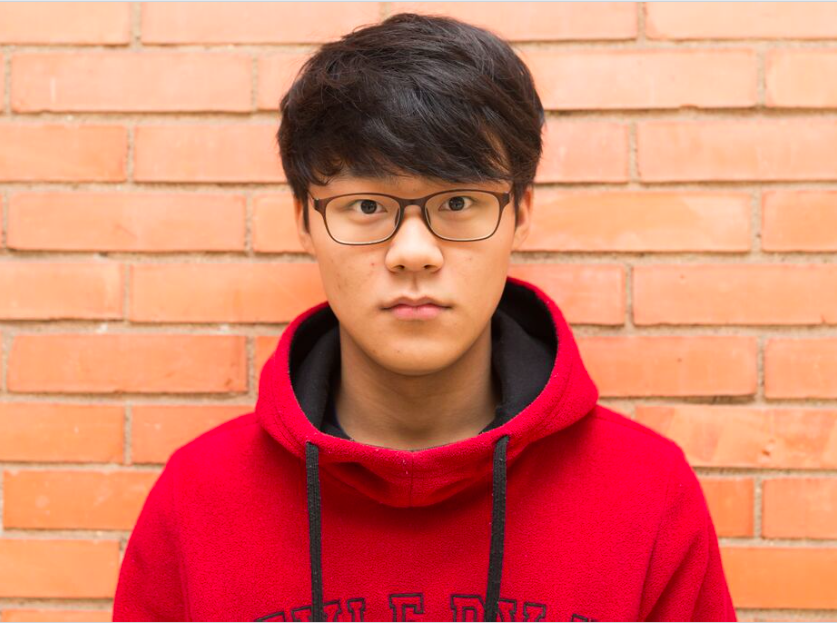 Next year,
The Talon
loses a tremendously important News Reporter, as Matthew Kim is a senior and finishes high school in May.
The Talon
knows Matthew will miss it, and he also knows it will miss him. By the end of the year, no one but
The Talon
will recognize how maudlin he will have been for the news section.
Matthew Kim, News Reporter
Mar 28, 2016

Claimed to be a satellite, believed to be a missile

(Story)

Mar 08, 2016
Jan 27, 2016

Japan Strikes Back

(Story)

Oct 27, 2015

You don't want canned air, do you?

(Story)

Sep 02, 2015

Email, a beneficial disadvantage

(Story)

May 15, 2015

Pacquiao vs. Mayweather: before, during, and after

(Story)

Apr 14, 2015

Adultery no longer a crime in South Korea

(Story)

Mar 11, 2015

Justice or violence, that is the question

(Story)

Feb 07, 2015

Three-parent babies

(Story)

Nov 07, 2014

UN investigation puts North Korea's human rights record in the spotlight

(Story)

Oct 08, 2014

You and I in Wonderland?

(Story)

Sep 09, 2014

ISIS: A threat to the world's peace

(Story)

Aug 07, 2014

Ebola continues to spread

(Story)