A Star Is Born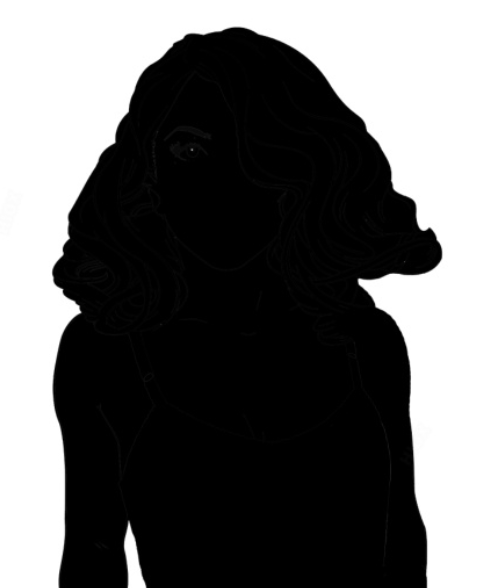 Stefani Germanotta, daughter of Cynthia Louise and Joseph Germanotta, was born on March 28th, 1986, in New York City. She, and her sister Natali, were raised together in upstate Manhattan, where from a young age, it was evident Stefani's musical abilities were unique. Some could say she was born with a knack for music; when she was just three years old, she would prop herself up on the piano and play keys at random. At the early age of four, her mother enrolled her in piano lessons —much to her delight. Stefani's determination and dexterity with the instrument led her  to compose her first ballad at the age of 13. Decided on becoming a star, she performed at open-mic nights and made a brief appearance in the television show The Sopranos. Despite her working tirelessly, auditioning for multiple shows in New York, she was turned down far too many times to count. Her effort seemed fruitless, shirking her self-confidence. Her parents, however, knowing how far her adoration and talent for music went, insisted she apply to Tish-NYU, a prestigious music school.  And, to her surprise, was one of the few  students to be admitted through early admission.  
In college, Stefani used essay writing to polish her songwriting: the assignments helped her gain a broader perspective on social issues, art, politics and religion. Still, they weren't the same as composing music, which was her passion, so she dropped out after her second semester.
Stefani's first song-writing gig was for an audio book, where she recorded two songs with hip-hop artist Melle Mel. Long story short, her work led to her discovery by Wendy Starland, a talent scout. Starland recommended Stefani to music producer Rob Fusari, who helped her career take off.  After years of writing songs for other popular artists, including The Pussycat Dolls, Britney Spears and Fergie, Stefani's singing was finally recognized: she was as unbelievable as her composing and piano skills! Akon was captivated by her incredible talent and offered her the break she had been waiting for her entire life: a chance to write and perform her own music. He signed Germanotta to Kon Live Distribution, his record label, in 2007 and also sang vocals in one of her hits. 
Despite criticism from radios and magazines, which said her songs were too "underground" and "dance-oriented," she continued to write her music without changing her style. And, by 2008 she had her first album debut: The Fame. A short time after it's release, the album hit number one on the charts in Canada, United States, the UK and Australia. 
Though critics continued to constantly scrutinize her work, the general public absolutely adored it. Stefani wrote songs combining both glam rock (inspired by the band Queen) and pop. Her music tackled issues which were considered taboo, such as mental health. This gave her a large audience that resigned with lots of what she sang about. Her fans dubbed her "Mother Monster," and while for others  this name may seem crude, for her, it's actually a huge compliment; it meant that those who identified as "monsters" in society, felt accepted by her. Still, I believe her biggest accomplishment, however, is that she was featured in the most incredible film of all time "Gnomeo and Juliet" (seriously, how is it that everybody has seen this movie?), where she sang "Hello Hello" alongside Elton John. 
Throughout her life, Stefani was constantly brought down by people telling her she would never make it. Yet, her grit motivated her to eventually become a star: she stayed true to who she was and never tried to hide her free-spirited and over-the-top personality. 
After reading this article, you may be thinking that's great and all, but I have never heard of a Stefani Germanotta. Perhaps not. Maybe you only know her by her stage name: Lady Gaga. 
Sources: Inside the Story, MTV News
Leave a Comment