Vacation Postcard: How I Became a Couch Potato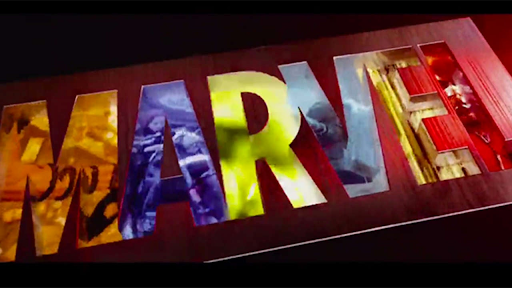 We all count down the days before vacation starts, anxiously waiting for our last summative, and when we finally get to the break, we miss school terribly. Now, I am not saying I don't need this time to rest, because let's be honest, I think we all do, but it gets to a point where there is absolutely nothing else to do. 
I am one hundred percent Brazilian, but God I wish I was not, just so I could travel. That is a first-world problem, but with the situation of our country, I think we are all thinking the same thing. As I am staying in my house for most of the time, I have had to resort to the internet to find some things to do. I have tried way too many new hobbies that have not worked out, but here are some that did! I decided to binge-watch some series on Netflix at first and ended up choosing Gilmore Girls, a very famous TV show that I never got the chance to watch. As we now approach the end of the vacation, I am on the 6th season and have to say that I am team Logan all the way. All of my friends have tried fighting me on this, but I just really dislike Jess and Dean, sorry! 
I also got the chance to rewatch all Marvel movies in chronological order with my parents, and as always, Marvel did not disappoint. Seeing my parents' reactions to some movies they had never watched before is just amazing because I know what is going to happen next and listening to their expectations is just the funniest thing. After all, you can never predict what the Russo brothers will decide on. When we finally got to Endgame, it was a waterfall of emotions once again. It was as if I had never watched it; the life of my beloved characters, that I had been following for a series of movies, came to an end with this phase of the MCU. After we had finished, my parents were experiencing a Marvel withdrawal so I presented to them the wonderful world of Marvel series, and so we began our new journey of waiting for a new episode every Friday or Wednesday. To see WandaVision, Loki, The Falcon and The Winter Soldier, and the entirety of the MCU connect at the end of each one of these is incredible and makes you think of how crazy these writers are to create a whole thing that can explain something that happened 4 movies ago. As Black Widow was released, we watched it at a movie theater, following all the safety precautions, and wow, I missed the feeling of watching a Marvel movie at the cinema. When the intro song came on I got chills all over my body.
I hope that after we all get vaccinated, we can go back to watching movies together and feeling these out-of-this-world experiences all over again. I am definitely glad I had some time to rest and just do whatever I would like to, but I'm also excited to go back to school and start all over again (maybe not too excited for the IB to start, but we can skip that part).
Leave a Comment