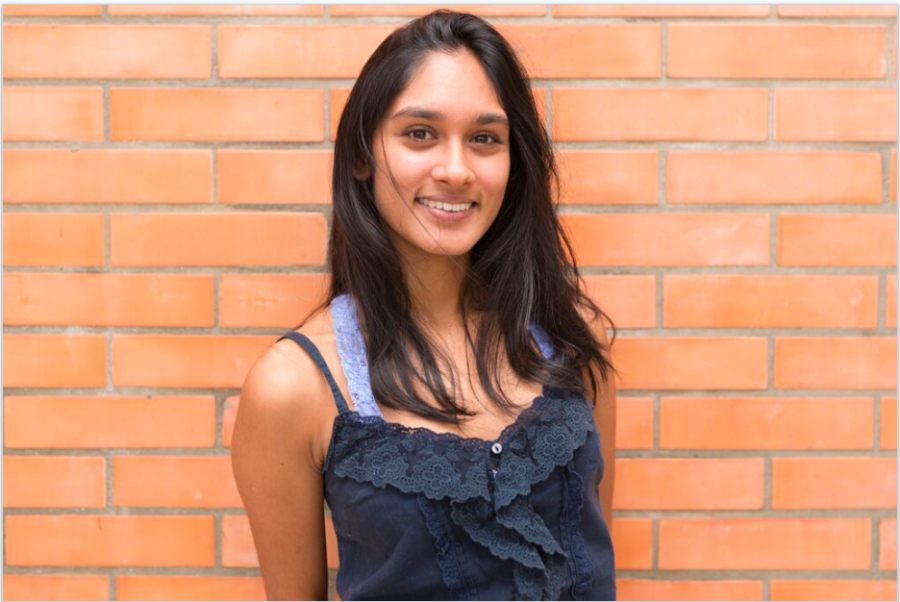 On her third year on
the Talon,
Faria is serving as co-EIC with Michael Borger (God, help us all). As a senior, Faria discovered the key to success–and to her heart–is confidence, copious amounts of chocolate, and a bucket full of blood, sweat and tears. Faria possesses many skills, such as the ability to constantly overachieve and to roll her eyes at almost any and everyone. When she isn't bustling around, she likes to take
siestas
and read up on modern history.
Faria Nasruddin, Editor In Chief
Feb 01, 2016

Talon Tunes: Desert Island Edition

(Story)

Dec 02, 2015

Interculturalism ≠ Colorblindness

(Story)

Nov 15, 2015

Dolls and Diversity

(Story)

Sep 24, 2015

"Alpha-males" and "New Women"

(Story)

Sep 17, 2015

Green Reminiscing

(Story)

Sep 03, 2015

Talon Tunes: Songs of the Summer

(Story)

May 19, 2015
Apr 15, 2015

History: let's get it right for once

(Story)

Mar 28, 2015

Time zones: the importance of communication

(Story)

Feb 16, 2015

Is one person's identity another's accessory?

(Story)

Nov 18, 2014

Four birds: owls, larks, and…?

(Story)

Oct 15, 2014

Quotas for equal rights?

(Story)

Sep 24, 2014

Behind-the-scenes at Graded

(Story)

Aug 15, 2014

The key to success: confidence?

(Story)

May 21, 2014

"Bring back our girls"

(Story)

Apr 07, 2014

Switch fonts and save $400 million?

(Story)

Mar 11, 2014

Carnaval não acontece só no Brasil: histórias e tradições do Carnaval pelo mundo

(Story)

Mar 07, 2014

The right to discriminate?

(Story)

Feb 08, 2014

Gadgets and gizmos of 2014

(Story)

Dec 16, 2013